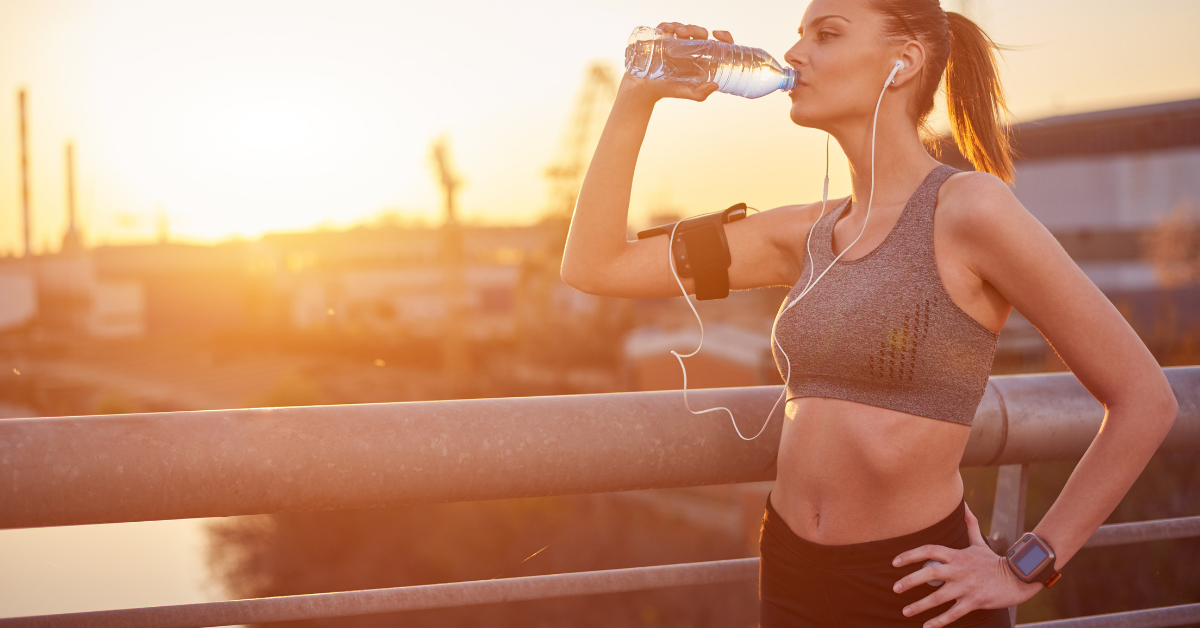 With temperatures on the rise, maybe you've got your upcoming vacation or time off work on the mind. And while we love summer just like the rest of the world, we also know that with long hot days comes an increase in kidney stones.
And it's not just us at Virginia Urology, urologists around the world know the connection between heat, dehydration and kidney stones.
An article published in the Washington Post dives into what causes kidney stones and the primary ways you can prevent them.
Give it a read here, and in the meantime, drink a glass of water for good measure!